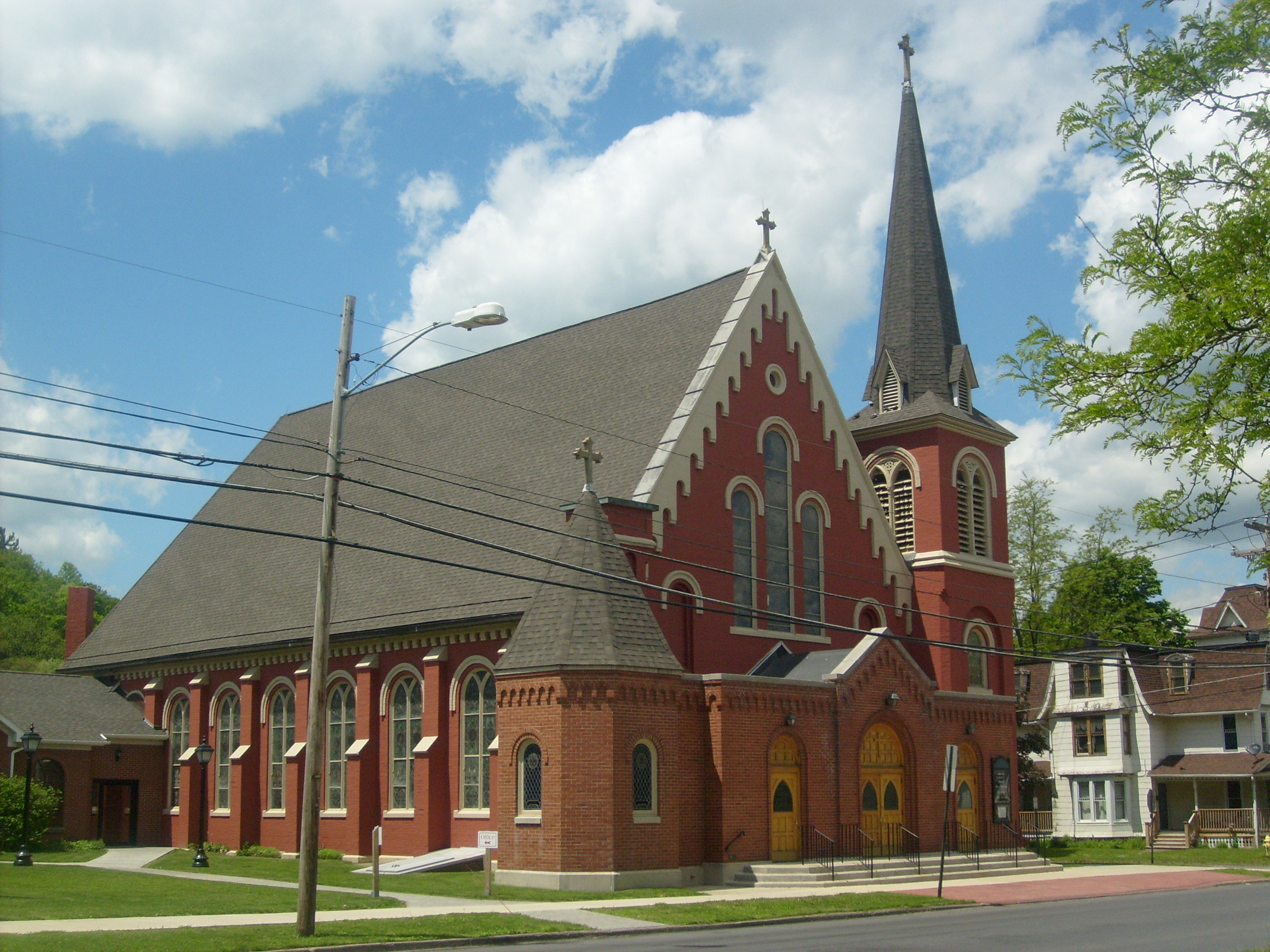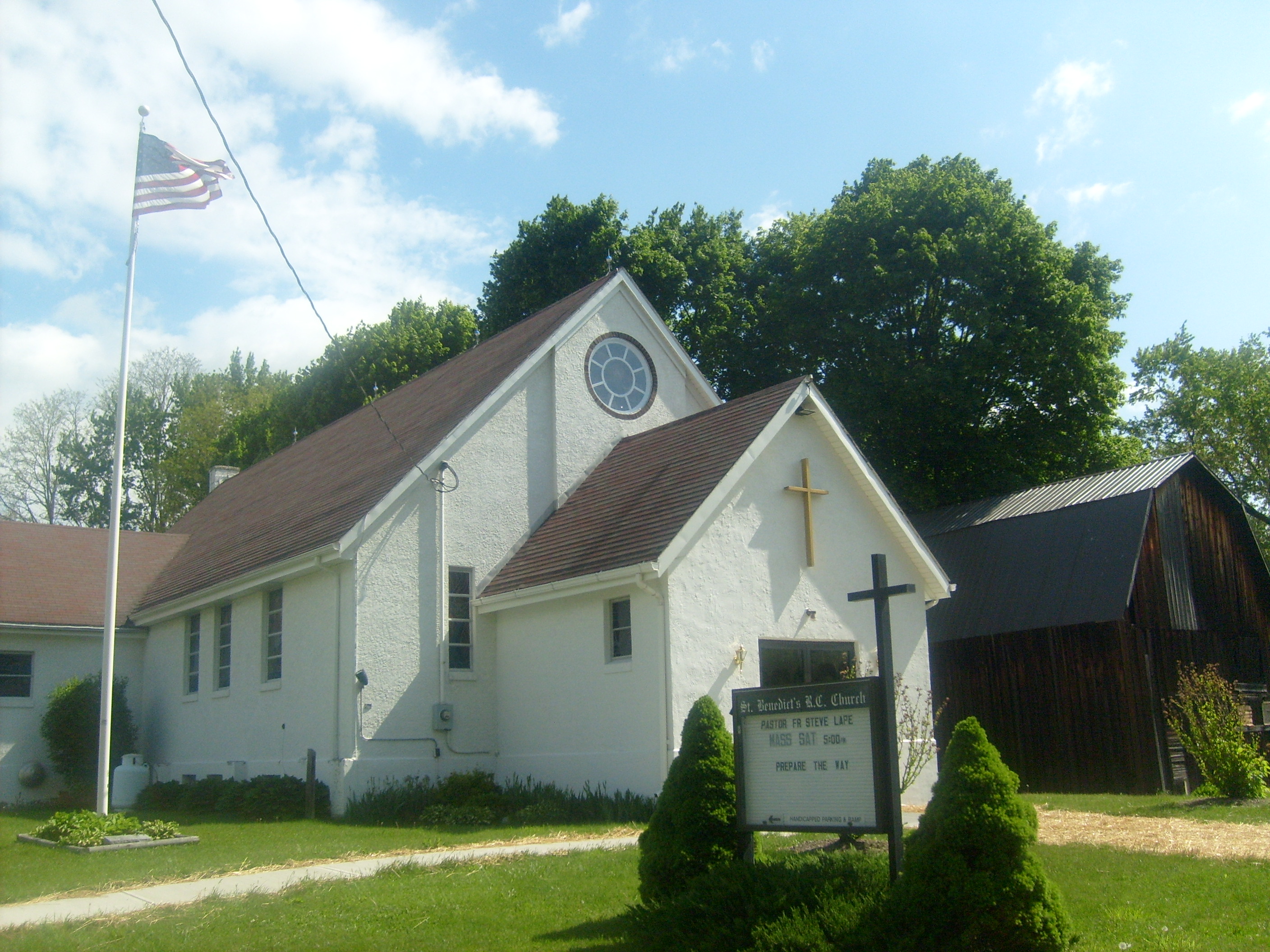 Welcome to St Mary's and St Benedict's Parish website.
Masses for Ash Wednesday, February 26
8:00 a.m. and 12:05 p.m. at St. Mary's, Watkins Glen
6:30 p.m. at St. Benedict's in Odessa.
Please go to the Contact Us page for directions to both churches and office.
Below are links to news on the main Diocesan website
Public Policy Weekend February 8 & 9 Diocesan-wide parish-based advocacy.
Creating a Safe Environment
As part of t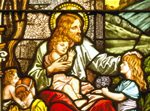 he Diocese of Rochester's ongoing Creating a Safe Environment efforts and at the direction of Bishop Matano we are installing this link on our homepage. The link, below, is to the many resources in the Protecting Our Children portion of the diocesan website.