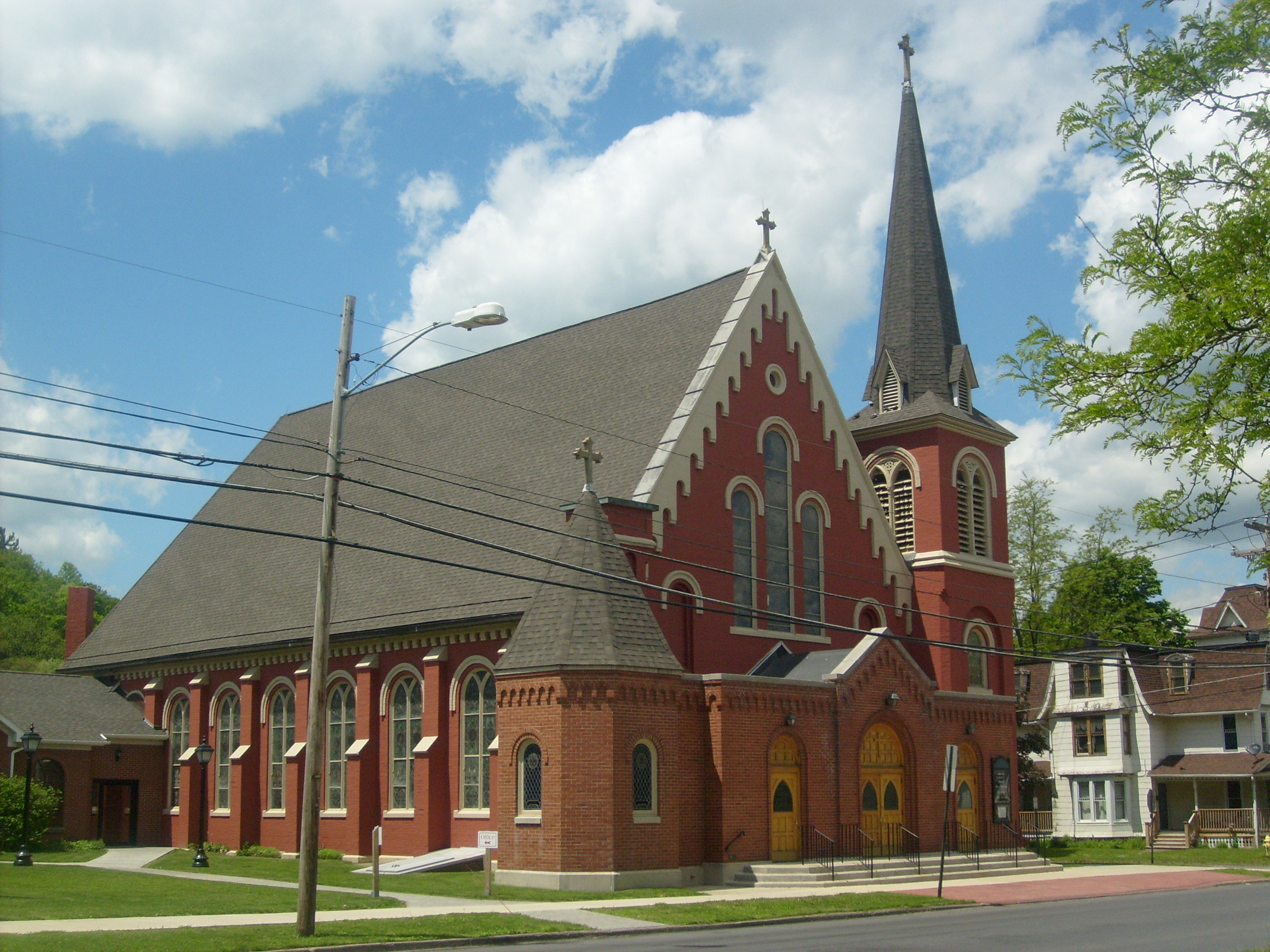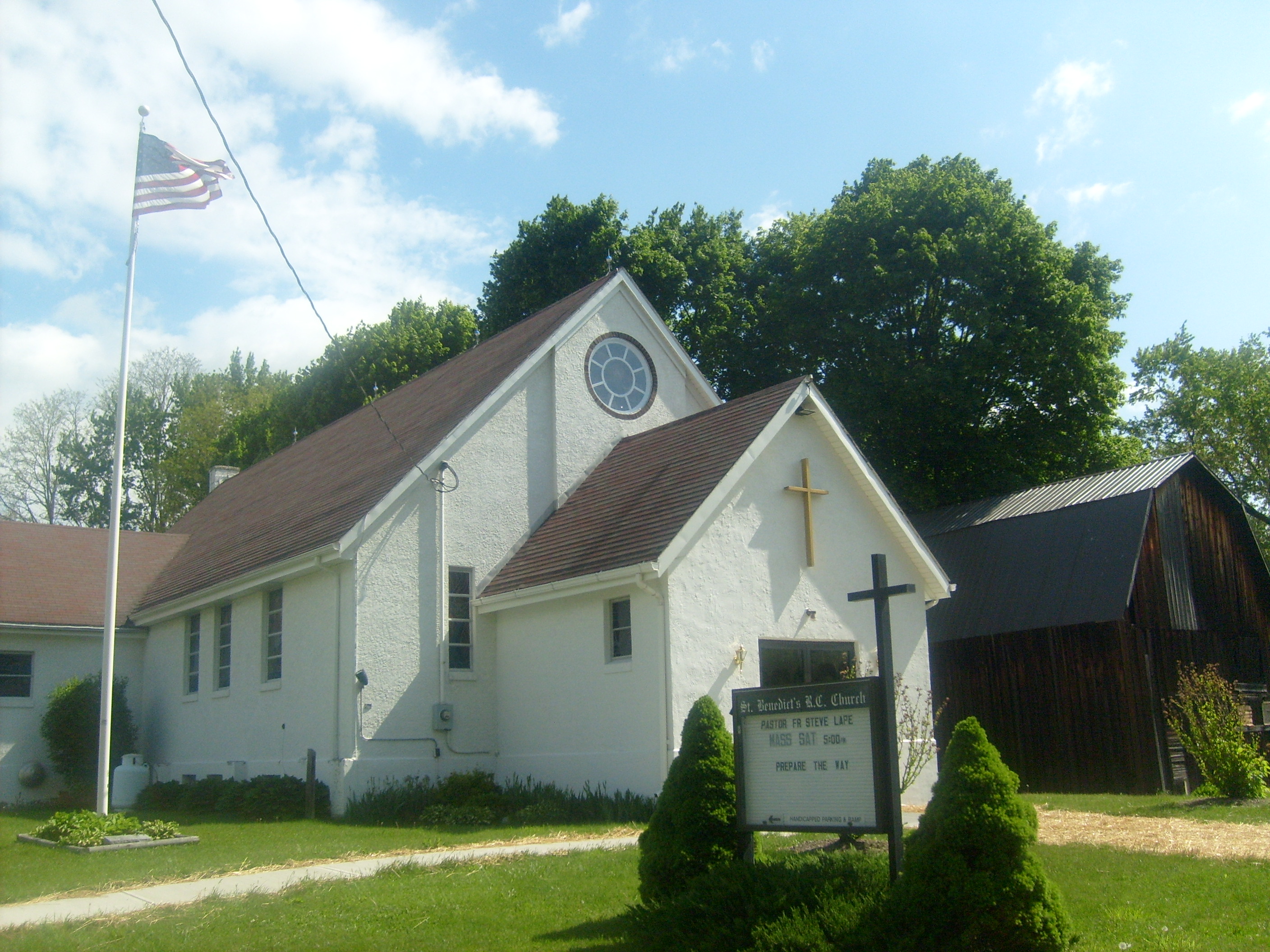 Welcome to St Mary's and St Benedict's Parish website.
Below are links to read the latest, or past, Bulletins. You can view the 10:00 am Sunday Mass. See what events we have coming up and plan to join us!
Please go to the Contact Us page for directions to both churches and office contact details.
Creating a Safe Environment
As part of t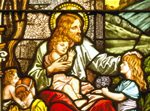 he Diocese of Rochester's ongoing Creating a Safe Environment efforts and at the direction of Bishop Matano we are installing this link on our homepage. The link, below, is to the many resources in the Protecting Our Children portion of the diocesan website.
Commercial Surrogacy Bill
Action Alert on Commercial Surrogacy!
Governor Cuomo has prioritized passage (by the end of this session in June!) of dangerous legislation to allow surrogate motherhood for profit. The bill would enable the buying and selling of children and the exploitation of women, and would lead to an increased reliance on IVF (in vitro fertilization) and the destruction of more human embryos. Please let your elected officials know that you oppose this legislation. Take action now! Click on the buttons, to the left, to learn more and send a quick email message to your representatives in Albany asking them to maintain the ban on Commercial Surrogacy. While you're there, please check out the rest of the Latest Action Alerts—all issues of life and death! If you need more information, contact Suzanne Stack, Diocesan Life Issues Coordinator, at 585-328-3210 or suzanne.stack@dor.org.