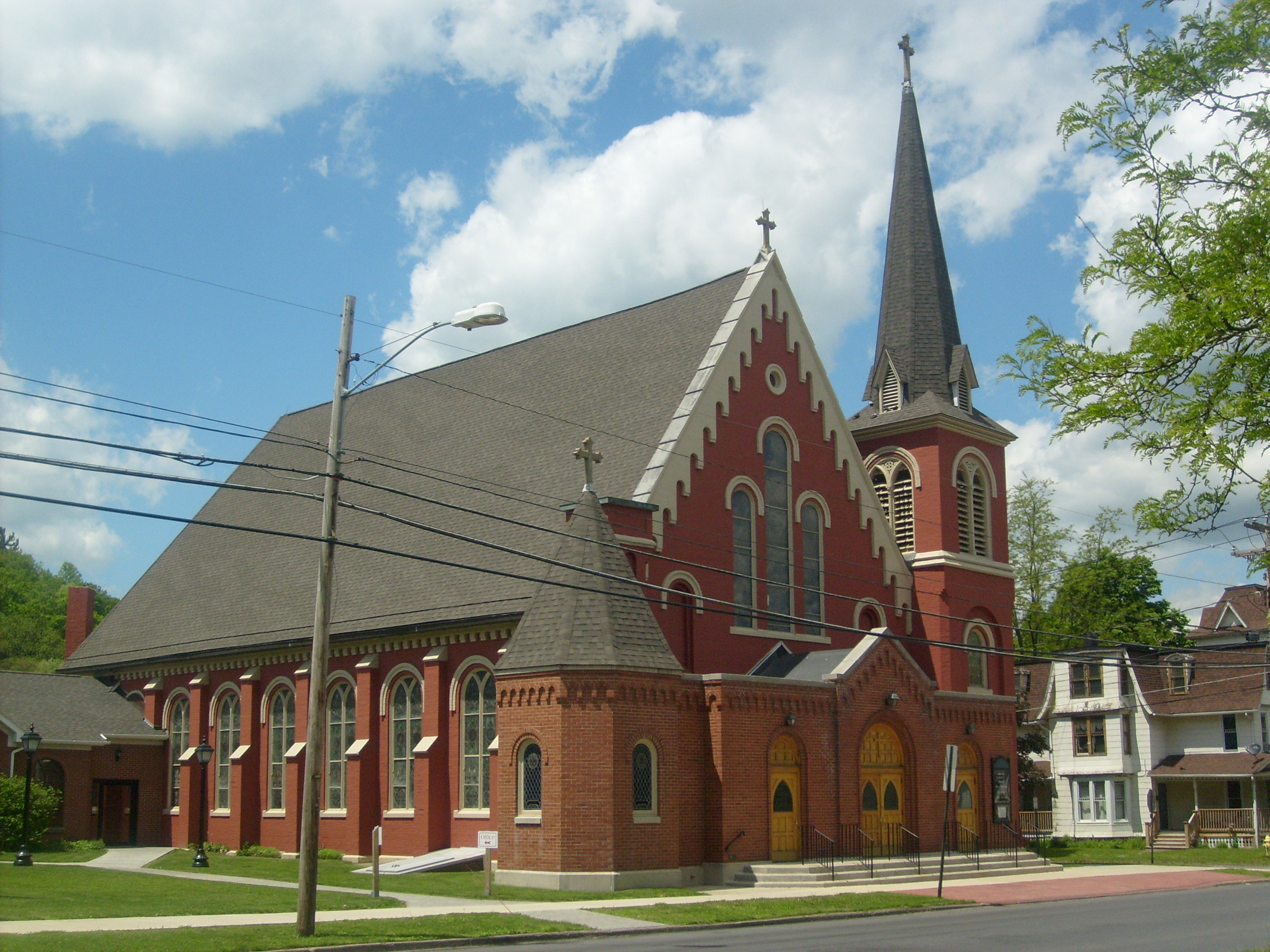 Welcome to St. Mary's of the Lake and St. Benedict's Parish website.
Every week Rose sends out an email with links, resources, the Bulletin, and highlights of the week ahead on the website. This email group will also be used to notify you when we open for public Masses again! Click here to sign-up and receive email updates. Thank you.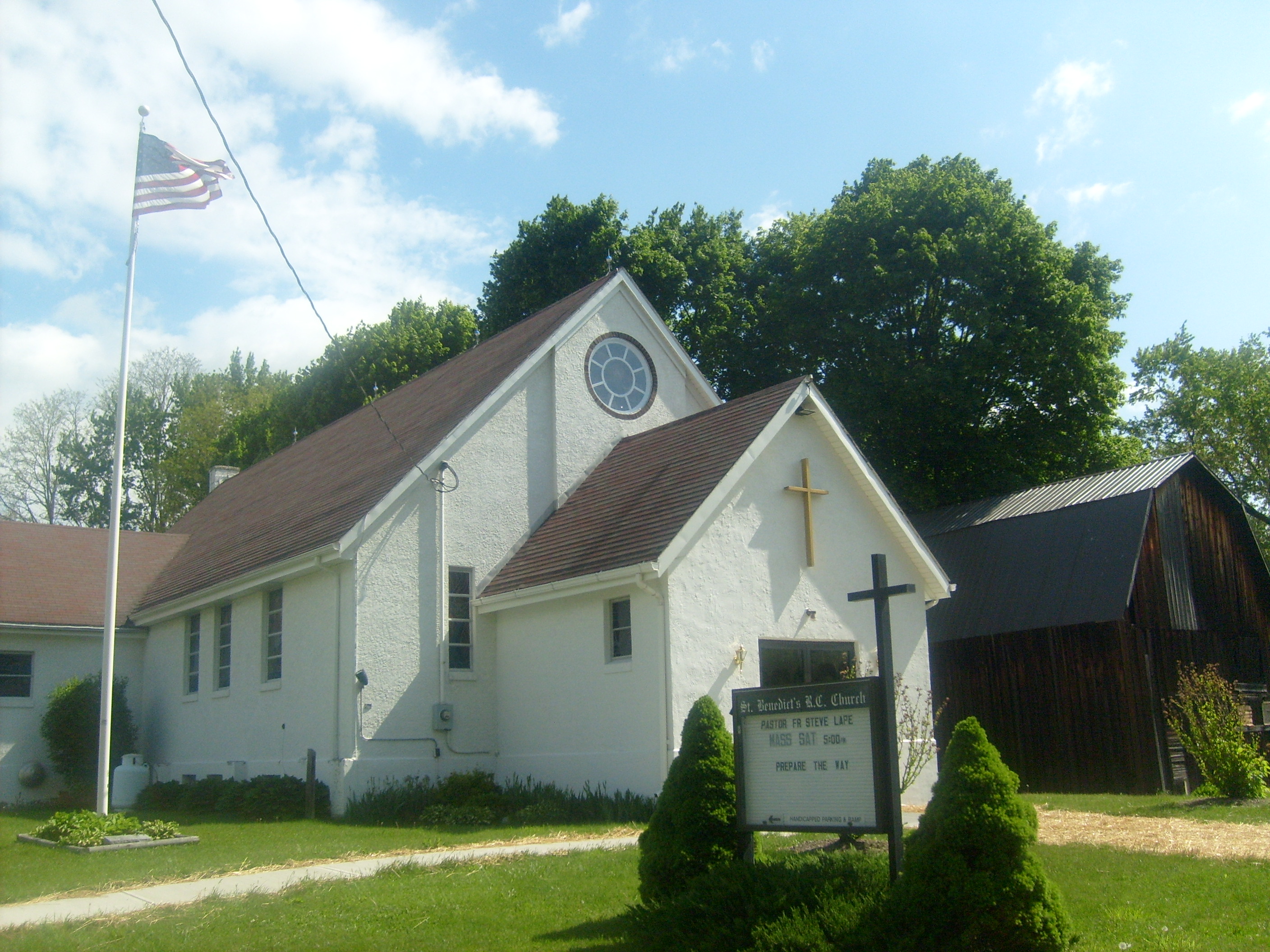 Mass with Fr. Steve at St. Mary's
Lector: Karen Caffrey and Fr. Steve is preaching, with Lise Camelli cantoring and Marianne Morin playing piano.
May 31st, 2020
Good News!
Hear Fr. Steve sharing Adoration news with you...
Events with Bishop Matano
Pentecost Sunday: Live at 11:00 am
A Video Message from Bishop Matano regarding the Reorganization.
An Evening  Recital of Hymns
Ed Clute came in to play some old Hymns to bring a blessing for us all. Please enjoy this 30 minute video, and join us in thanking Ed for sharing his wonderful gift of music.
To view videos, click in the picture showing the video, then click on the symbol in the right hand corner, next to the speaker, to make the image full screen.
The Playlist:
| | | |
| --- | --- | --- |
| Holy, Holy, Holy | Crown Him With Many Crowns | I Love To Tell The Story |
| Faith Of Our Fathers | Savior, Like A Shepherd Lead Us | What A Friend We Have In Jesus |
| Amazing Grace | Joyful, Joyful We Adore You | Jesus Christ Is Risen Today |
| God Of Our Fathers | For The Beauty Of The Earth | We Gather Together |
| Rock Of Ages | Beautiful Isle Of Somewhere | There Is A Wideness In God's Mercy |