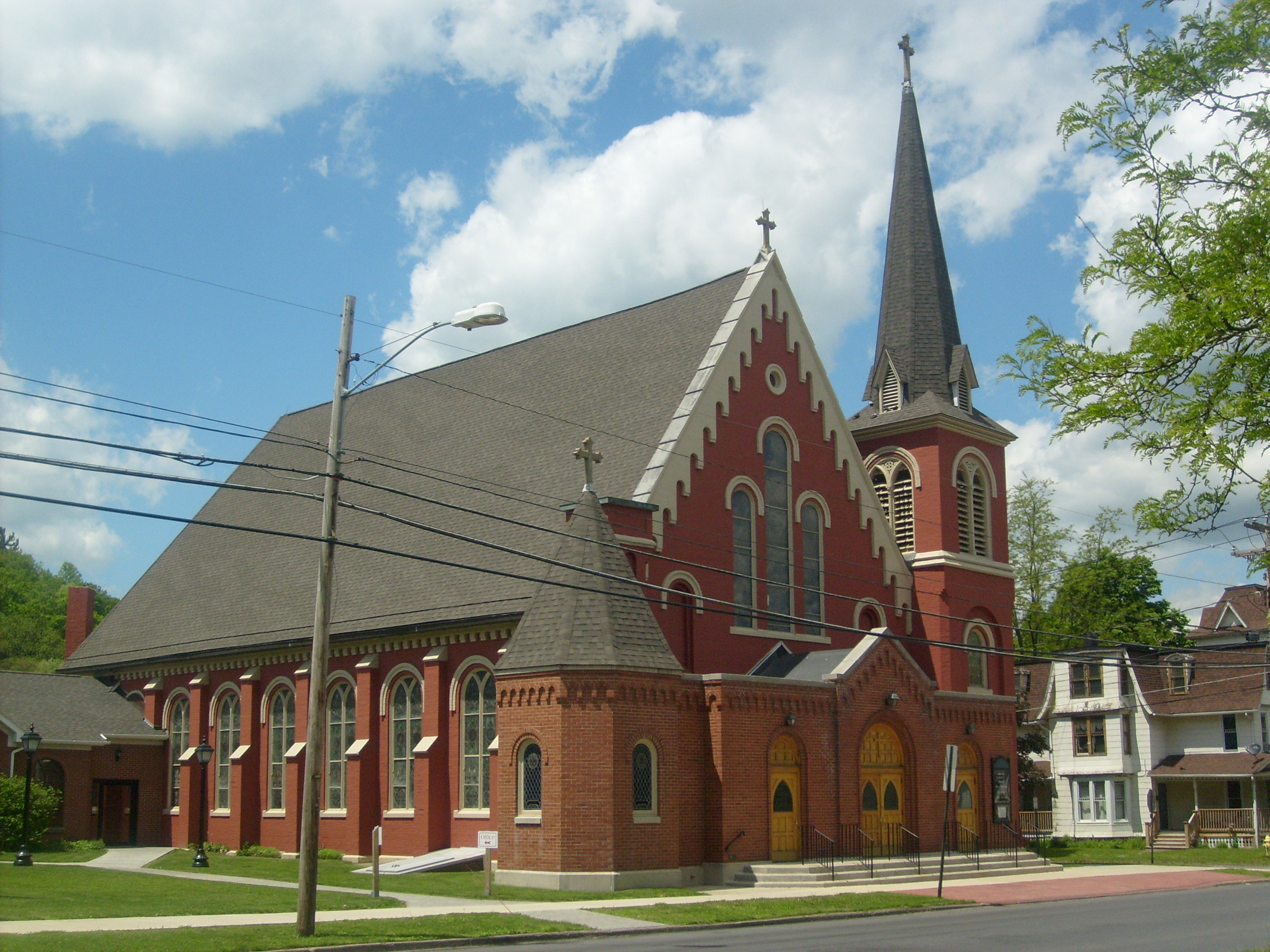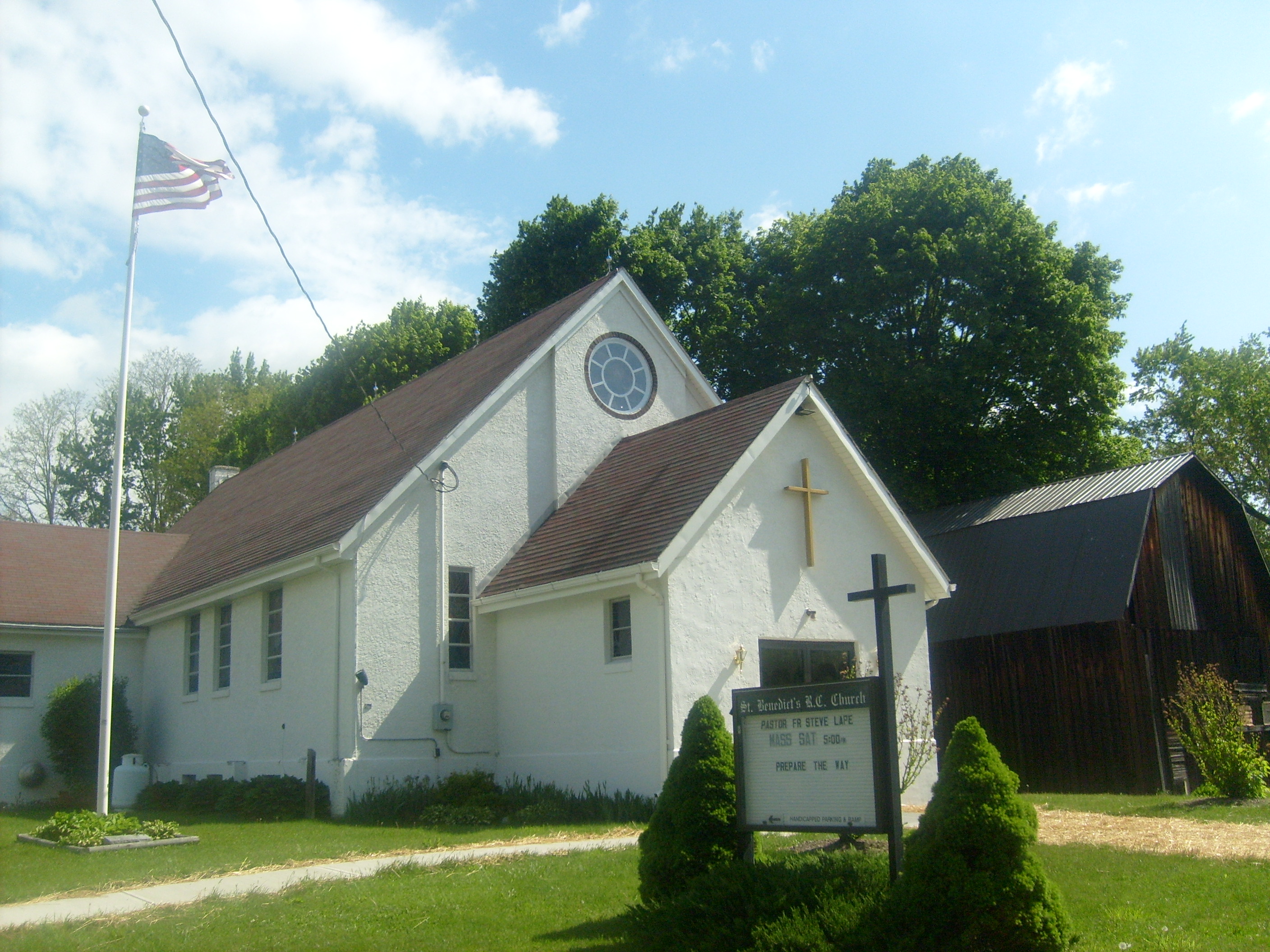 Welcome to St Mary's and St Benedict's Parish website.
Below are links to read the latest, or past, Bulletins. You can view the 10:00 am Sunday Mass. See what events we have coming up and plan to join us!
Please go to the Contact Us page for directions to both churches and office contact details.