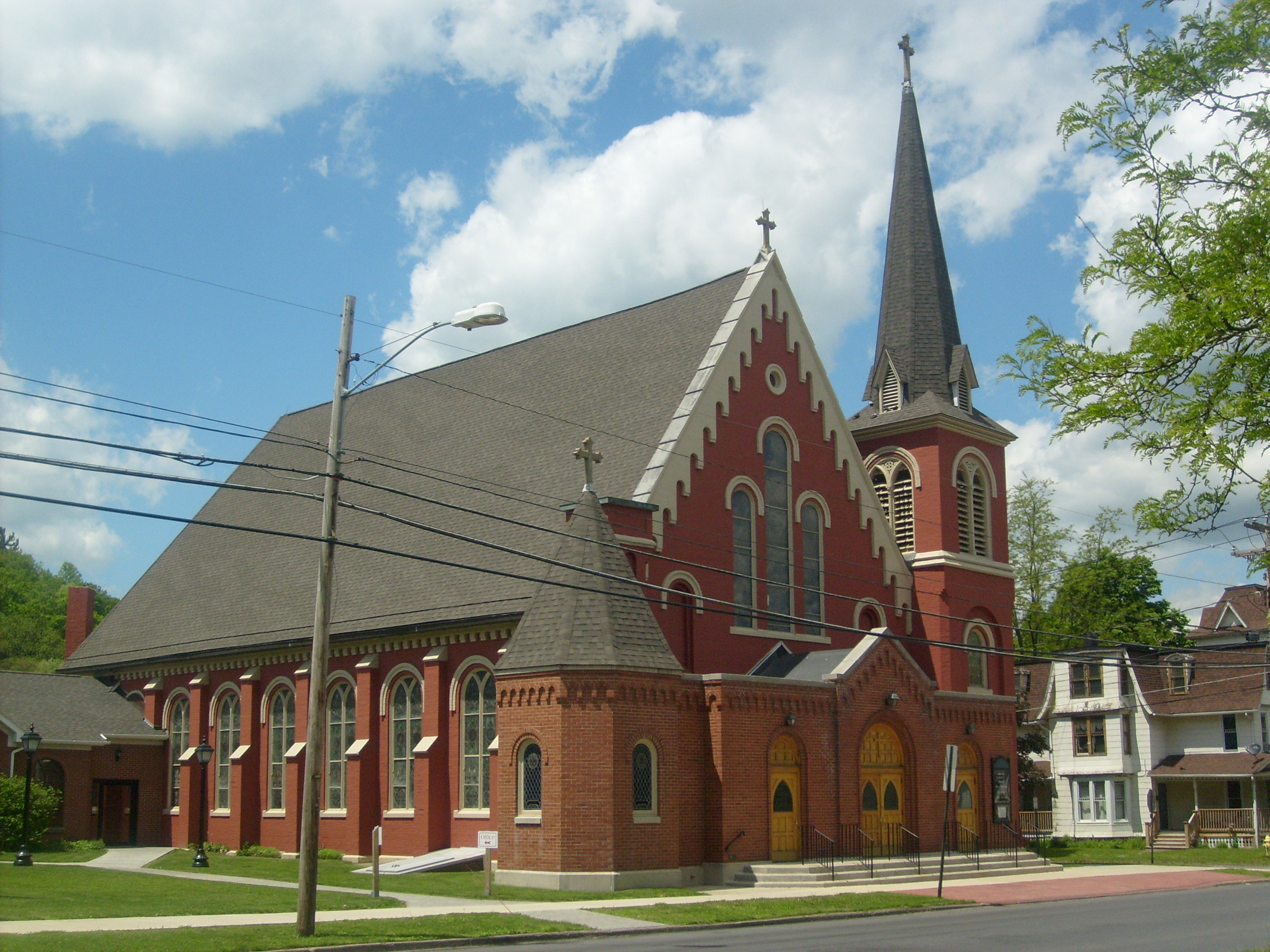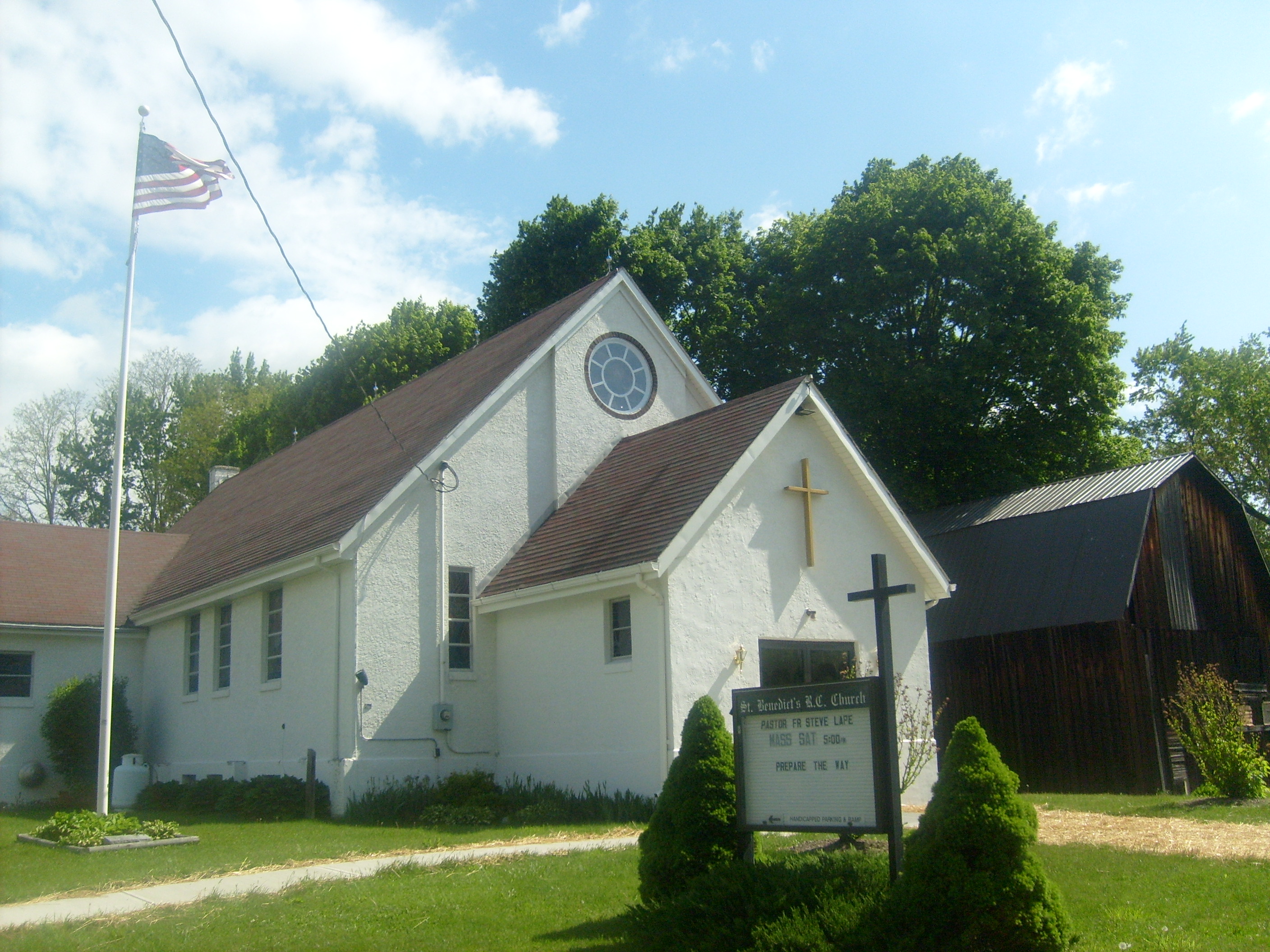 Welcome to St. Mary's of the Lake and St. Benedict's Parish website.
Solemnity of Christ the King – 2021
Mass with Fr. Jeff at St. Mary's.
This week Lisa lectored, Tom provided music, and Fr. Jeff preached.
November 21st, 2021 - The Solemnity of Christ the King
The Augustine Institute has developed a technology platform for the delivery of award-winning Catholic content, children's programming, audio talks, e-books and more, attracting over 1,000,000 users across 5,500 parish communities. And, this rapid growth is not slowing down! We now have access to this amazing content, called Formed.org... Sign in today!
A Video Message from Bishop Matano regarding the Reorganization.
As part of the Diocese of Rochester's ongoing Creating a Safe Environment efforts and at the direction of Bishop Matano we are installing this link on our homepage. The link, below, is to the many resources in the Protecting Our Children portion of the diocesan website. https://www.dor.org/safe/