Mother's Day Flower Sale
   Youth in our community are selling flowers
Friday, May 11 from 5-7 p.m. at St. Mary's
Saturday, May 12 from 11 a.m. - 1 p.m. at St. Mary's
and after the 5 p.m. Mass at St. Benedict's (Pre Orders greatly appreciated!)
Sunday, May 13 after the 8 a.m. and 10 a.m. Masses at St. Mary's.
Hanging baskets are $15.00 or 2 for $28.00 and
Geraniums and assorted potted plants are $.00 or 2 for $7.00
This is our major fund raiser.
Come support us as we strive to help others in need throughout the year.
You'll find us under the white tent on Decatur Street ready to serve. See you then!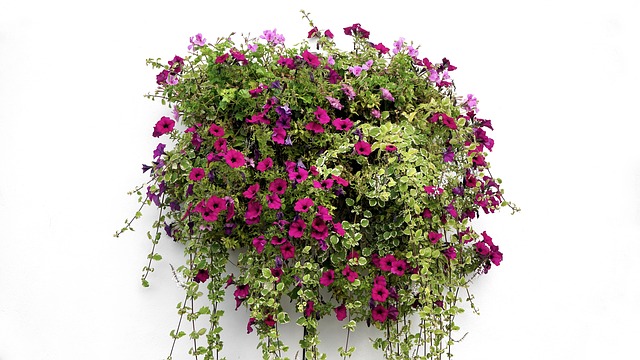 K-7
No sessions this Sunday, April 22nd.
See you again on the 29 and
then on May 6th for a special activity on our last session of the 2017-18 formation year. It will be a day of celebration, including sweets.
Early registration forms will be available on Sunday, May 6th with reduced cost available through July 31st.